Voted #1 Dermatologist in Weston
Our City Weston Magazine 2019
Dr. Sterling is an Ivy-League trained dermatologist with over 26 years experience.
You will always be seen by the doctor.
Rest assured, Dr. Sterling will be there to deliver the finest care to you and your family.
Weston Office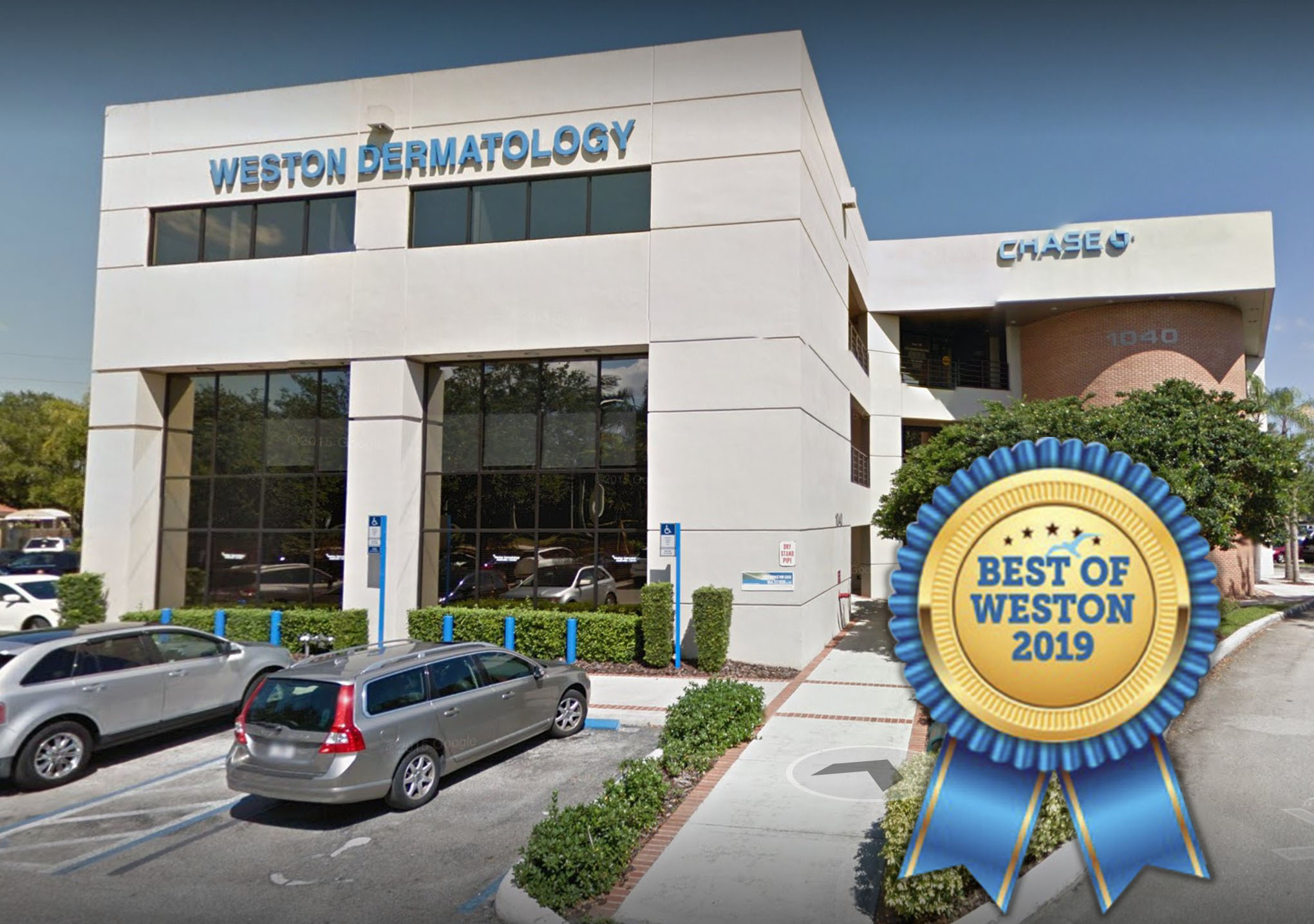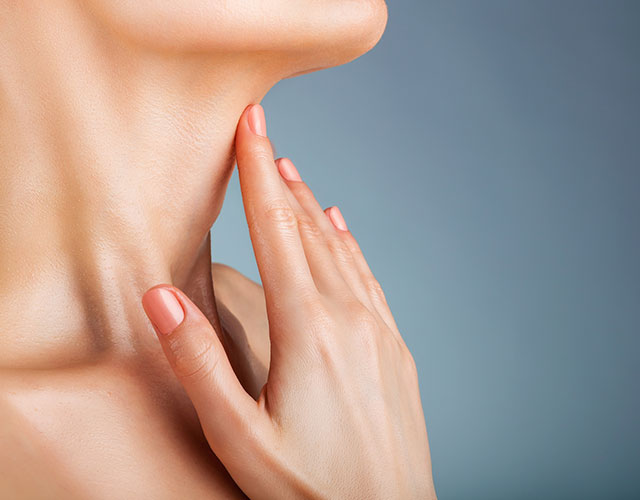 Kybella is the first and only FDA-approved injectable that permanently destroys fat for a gradually improved profile.
Injections are performed only by Dr. Sterling and the results often last a lifetime.
What Is Kybella And How Does It Work?
What our patients say
18 years of quality dermatology. Professional and accurate without the over kill treatments that some doctors recommend. Ignore the few reviews that may have been posted.

Google Review

Dr Sterling was excellent! He thoroughly explained the treatment, He kept things painless and simple. A very clean modern office and very friendly staff as well.

Google Review

I have been in treatment with Dr. Sterling for 1.5 years now and he himself and the whole staff team have been nothing but nice and forthcoming with me. The appointments are quick, I never have to wait for long, if I have additional questions about something unrelated to my current visit he's happy to answer questions and offer treatment options for further down the road! I highly recommend Dr. Sterling's office!!

Google Review

Dr. Sterling is very professional and caring, staff is friendly and helpful. I would recommend family and friends to visit his office for dermatological needs.

Google Review

I have a long history with Dr Sterling and he is one of the most stand up people I've seen. He truly cares about his patients and has always gone the extra mile for me and my family.

Google Review

My family have been patients of Dr. Sterling since moving to S. Florida and we couldn't be more pleased. His "bed-side" manner is wonderful. He is always willing to spend the time necessary to explain procedures and answer questions. Unlike other Dermatologist who are "cut" happy, Dr. Sterling is not and suggests only that which is necessary.

Google Review

Dr.Stirling has been with my family for over 20 years and has yet to dissappoint any one of my 4 family members. Tyvm Dr. Stirling & keep it up!

Google Review

The doctor Sterling is the better dermatology doctor that I know, he check my son because have pink and scosor skin area , everthink is gone whit the medicine that Doctor Sterling give us.

Google Review

The doctor and staff are great, they are always willing to listen. The doc takes time to explain things and address any concern one may have. The office is clean, and the staff is always friendly.

Google Review

I've been a patient for 28 years. The most amazing & wonderful office & staff in my life! Always pleasant & willing to go above & beyond to meet needs! Thank you!

Google Review
Kybella is Deoxycholic acid, which is a substance injected into subcutaneous fat, that dissolves fat. It occurs in the human body is produced in the gallbladder to help us digest the fat that we eat. Kybella is FDA approved in the last few years, although it's been available in Europe many years more.
How is the treatment process?
The injections of Kybella are done 6 weeks apart with the initial injection being two vials followed up 6 weeks later one by one vial. The most common area that we inject is the submental fat pad or the fullness that people see under the chain. A lot of this is a genetic people have these fat pads for reasons other than weight gain or excess weight.
What are the side effects?
Side effects includes just some minimal redness, swelling and tenderness for two or three days and the process of digestion is totally harmless to the human body. The fat is dissolved and metabolised and excreted out of the body, via the liver.
We strive to be your preferred Dermatology center in Weston