Weston's First Dermatologist!
Dr. Glenn B. Sterling, M.D., F.A.A.D.
Voted #1 Dermatologist in Weston
Our City Weston Magazine 2019
Dr. Sterling is an Ivy-League trained dermatologist with over 26 years experience.
You will always be seen by the doctor.
Rest assured, Dr. Sterling will be there to deliver the finest care to you and your family.
Weston Office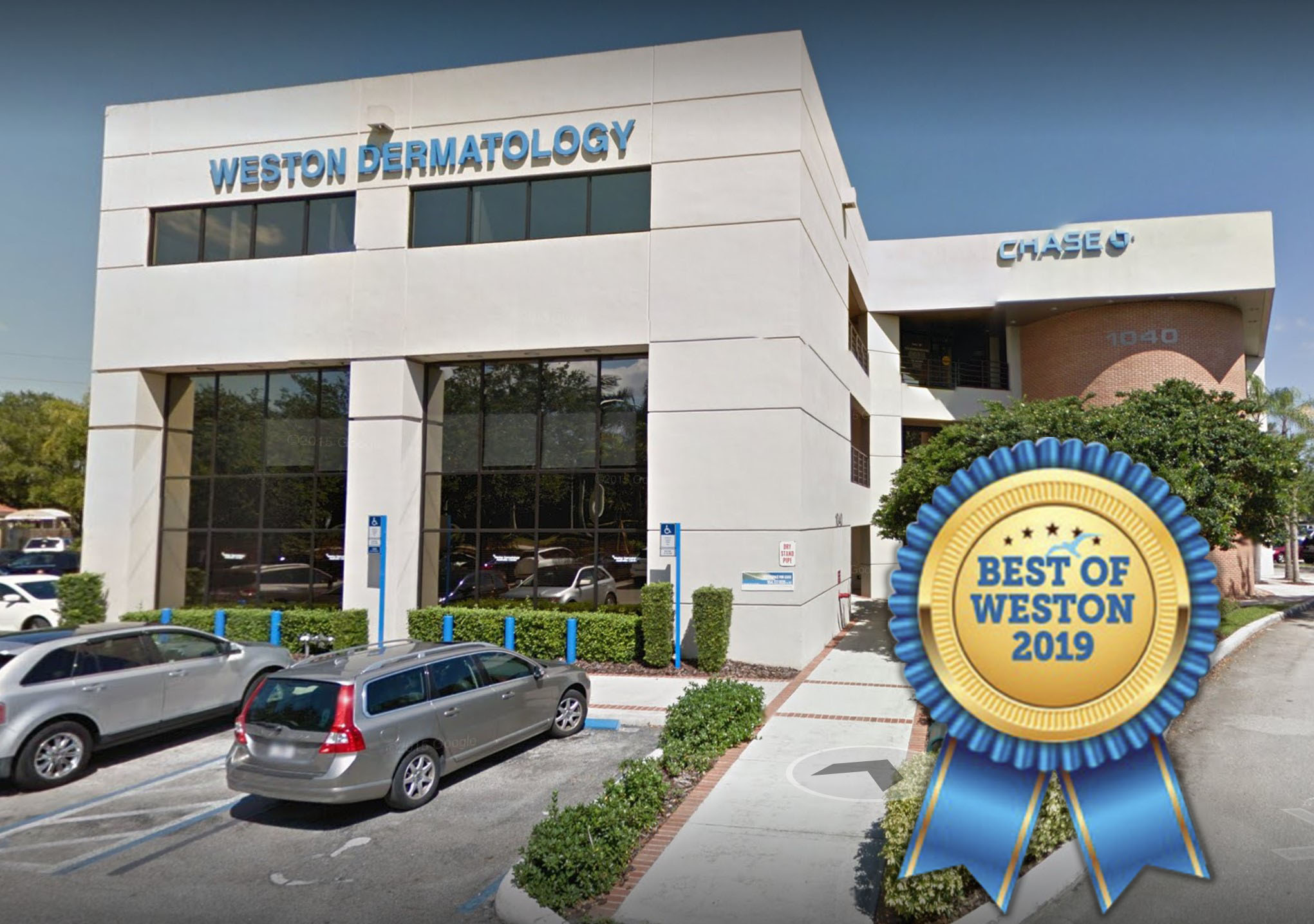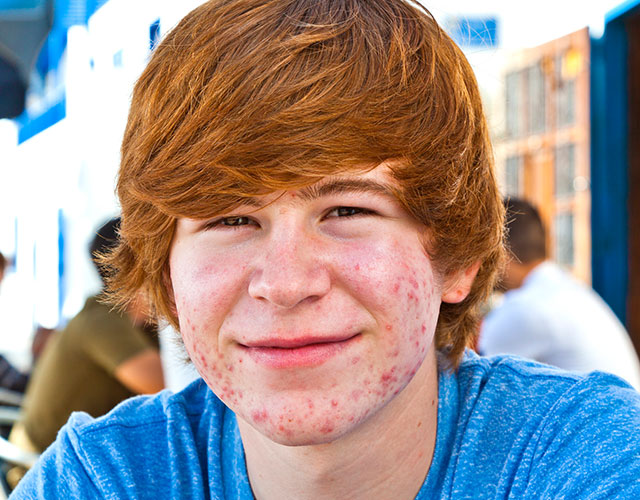 Acne Treatment
For both teenage and adult acne patients, our office can provide you with an easy to follow plan to clear even the most difficult acne.  Dr. Sterling has extensive experience in all types of acne therapy, including Accutane.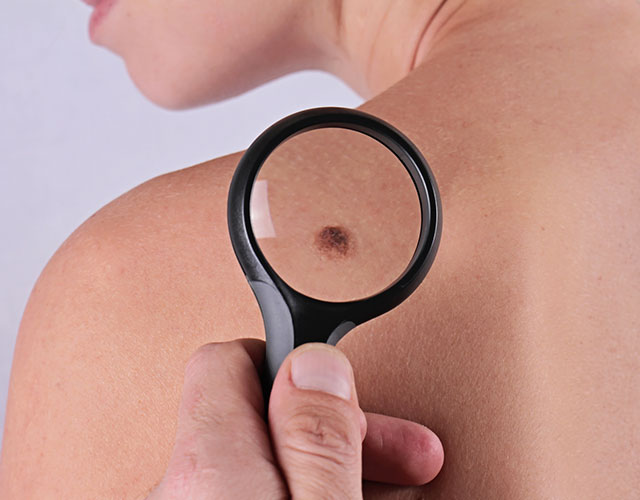 Moles / Melanoma
Melanoma is the most lethal form of skin cancer.  Annual screening for your family is a must. Benign or non-cancerous moles can be removed without pain, stitches, or scars.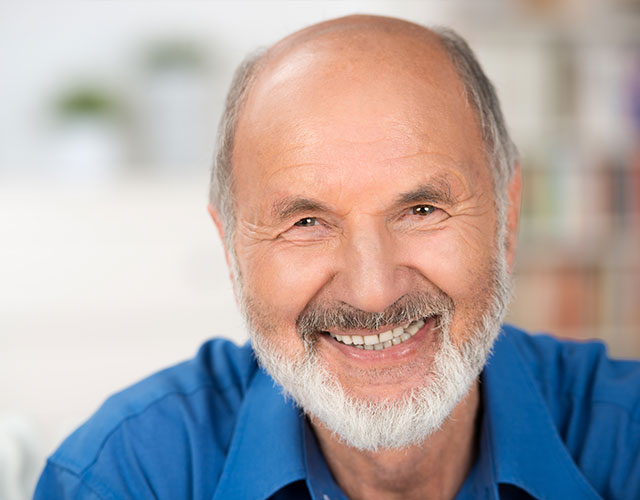 Skin Cancer
Dr. Sterling offers the most modern methods of skin cancer treatments.  In some cases, skin cancer can be completely removed without any kind of surgery.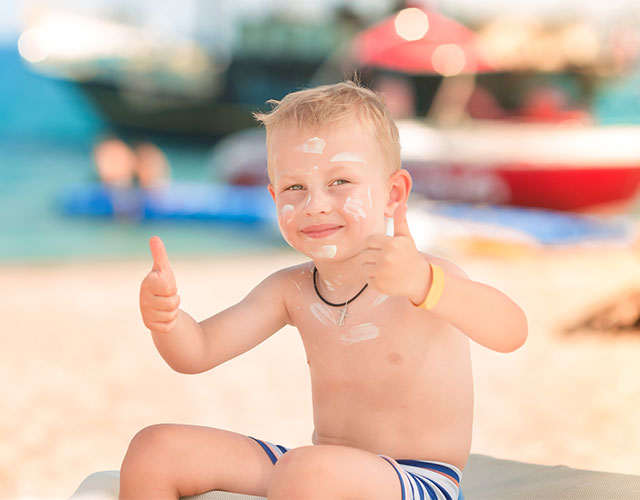 Pediatrics
Dr. Sterling is a nationally known expert on childhood rashes.  From eczema to warts, Dr. Sterling will work with your pediatrician to ensure your child receives the highest standard of care.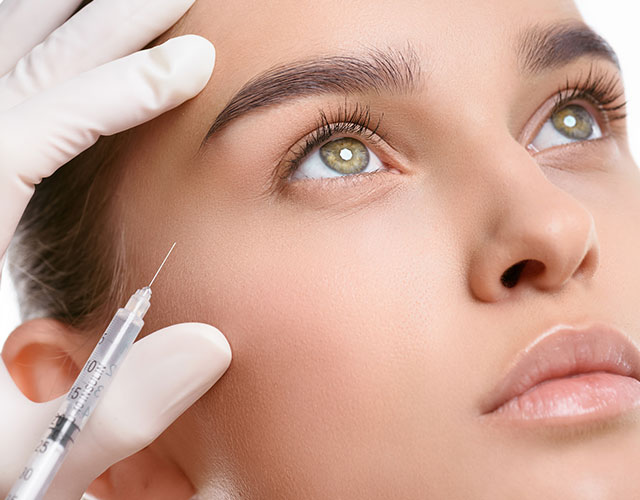 Botox
Dr. Sterling is a pioneer in the use of Botox with over 25 years of experience.  Indicated for the treatment of frown lines, forehead creases and crows feet, a single painless treatment will restore a long-lasting youthful look.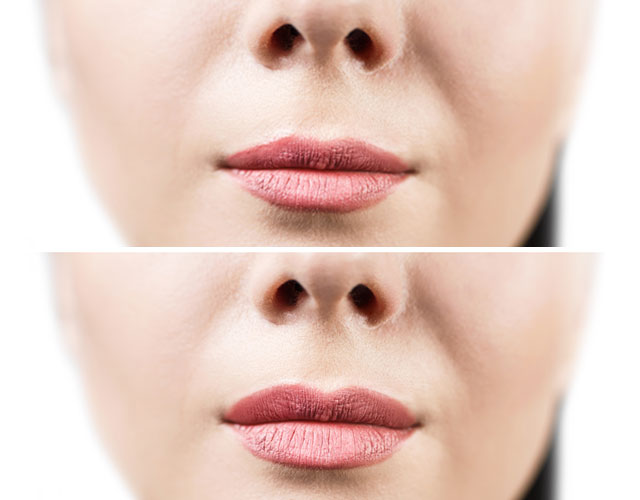 Dermal Fillers
Dr. Sterling is well-versed in the use of Juvederm, Restylane, Volbella and Sculptra.  Whether you wish to erase laugh lines, enhance the cheeks or augment your lips, Dr. Sterling will customize a plan suited to your needs and your injections will only be done by the doctor.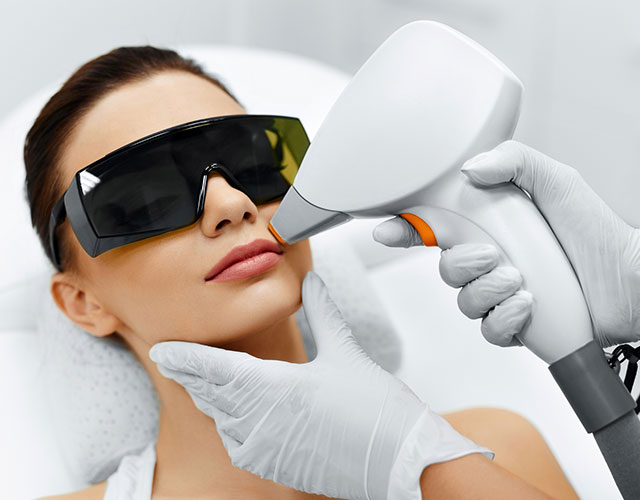 Laser Treatments
Weston Dermatology utilizes state of the art 810-diode laser for painless hair removal, fractionated CO2 technology for elimination of acne scars and wrinkles, and Erbium YAG laser to remove surface pigmentation and fine lines and wrinkles.  Our staff will customize a program suited for your particular needs.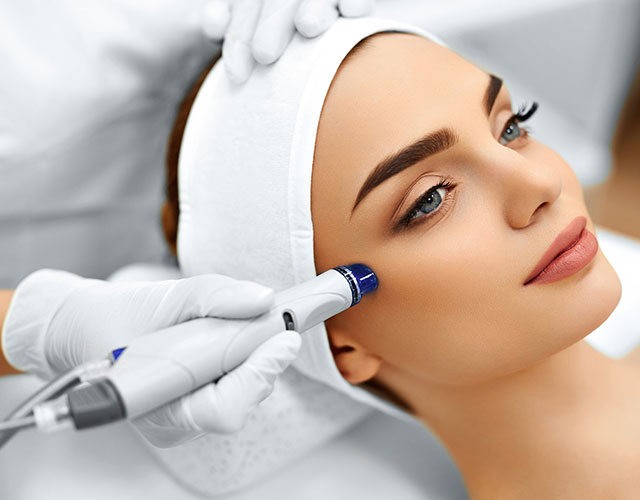 Edge – Hydrafacial
Only HydraFacial uses patented technology to cleanse, extract, and hydrate. Remove debris from pores with painless suction.  Nourish and protect your skin with intense moisturizers that quench skin and maximize your glow.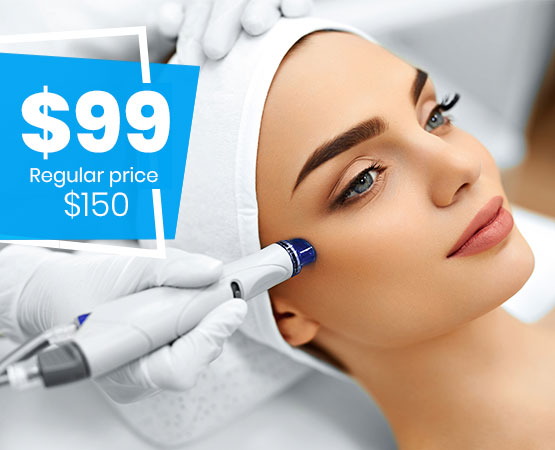 HydraFacial
---
The HydraFacial treatment is the newest advance in non-laser skin resurfacing. HydraFacial combines cleansing, exfoliation, extraction, hydration and antioxidant protection simultaneously, resulting in clearer, more beautiful skin with no discomfort or downtime.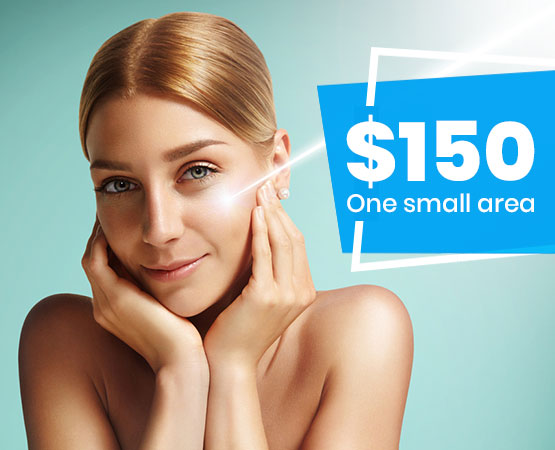 Facial Vein Removal
---
Bothered by fine facial veins of the nose, cheeks or chin?
Weston Dermatology utilizes the long pulsed YAG laser to painlessly remove fine facial veins.
Treatments are fast, painless and long-lasting.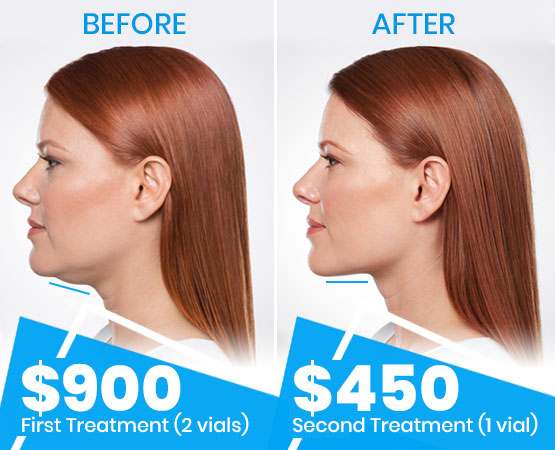 Kybella
---
NOW YOU CAN DIMINISH YOUR DOUBLE CHIN
You invest in yourself-now invest in your profile!
Kybella is the first and only FDA-approved injectable that
permanently destroys fat for a gradually improved profile.
Injections are performed only by Dr. Sterling and the results often last a lifetime.
*Limited quantities available, while supplies last
Your Healthy Skin
Is Our Priority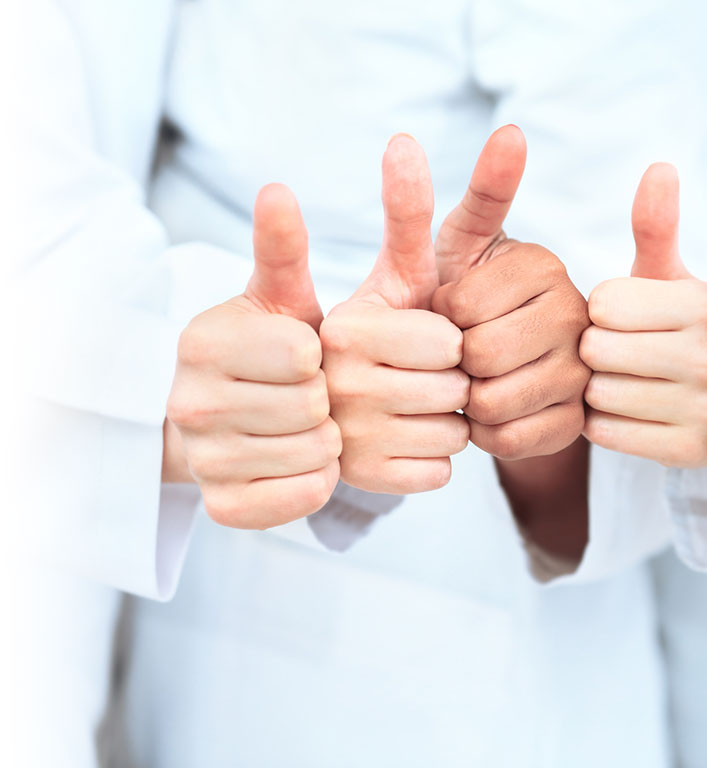 We strive to be your preferred Dermatology center in Weston